Natural Ventures is a precious metals recycling company based in Salt Lake City, Utah. We service the Rocky Mountain Region and beyond. Our facility offers full service metal recycling with a focus primarily on catalytic converters and automotive cores. We view ourselves as partners with our customers, community and environment. All working to be part of a more sustainable world. We aim to be a reliable name in the metal recycling industry while utilizing newer, cleaner, safer technologies and practices for the benefit of all.
Natural Ventures values working within the community locally and our industry globally to make the world a better place. One way we show support for our industry both globally and locally is by being full time members of both ISRI and ARA. Not only do these organizations bring credibility to our company by requiring a high standard of best operating practices, but they also work tirelessly to advocate for the recycling industry as a whole.
We look forward to assisting you with any and all of your recycling needs. Please feel free to contact us with any and all questions you may have.

COME SEE US AT THE FOLLOWING EVENTS

Salt Lake Location: 2904 W 500 S Salt Lake City, UT 84104
Contact us at: 801.633.4595 or info@natven.net

Colorado Location: 7071 lowell Blvd Westminster Co. 80030
Contact us at: 801.633.4595 or info@natven.net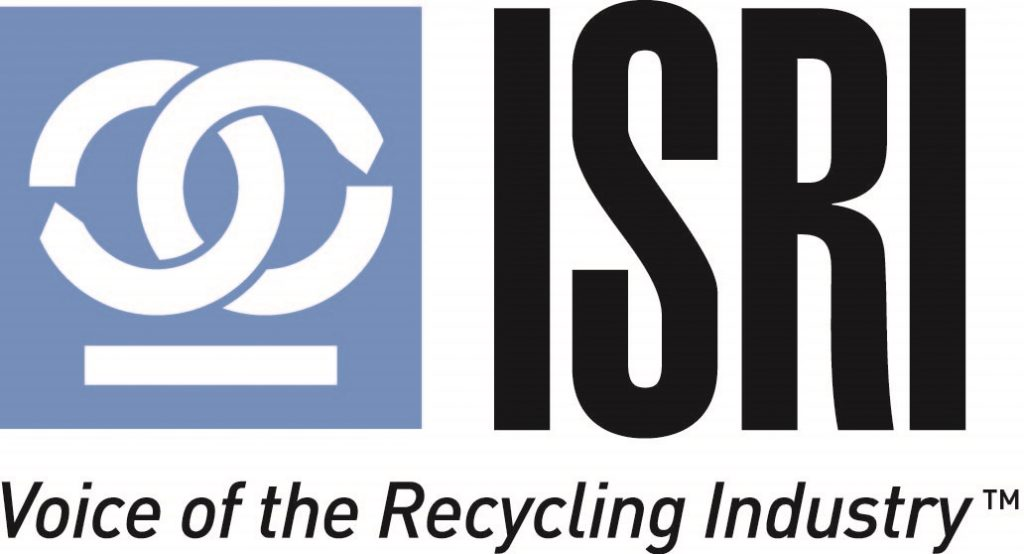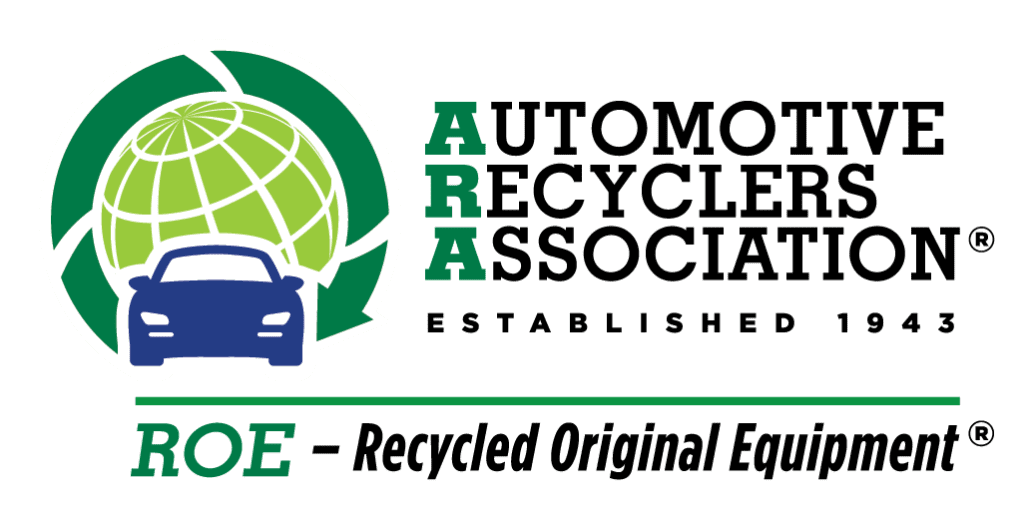 METAL PRICES (Updated Hourly)